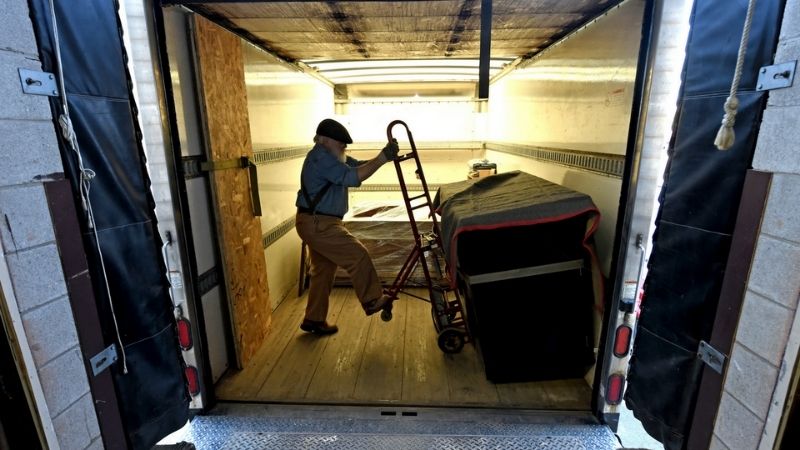 Sun shining late into the evening, warming temperatures, and melting snow can only mean one thing: spring is here. And it's the perfect time do some spring cleaning.
Before you get trash-happy, consider items you can donate. You may be surprised to find that much of what you don't need or want anymore can be donated. You'll not only keep items out of the landfill, but you'll make another family very happy.
But where do you start? We'll help you identify some of those things you didn't know you could donate (and tell you where to donate them) and some things that are better sent to the trash.