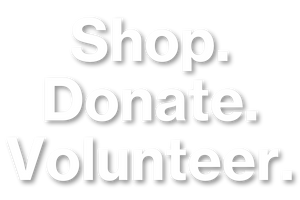 What is ReStore?
Twin Cities Habitat for Humanity ReStore home improvement outlets are open to the public, and sales generated from the stores support the local Habitat for Humanity affiliate. As a nonprofit retailer, our inventory includes donated cabinets, appliances, furniture, windows, doors, lighting, tools, and much more! It's the perfect place for bargain seekers and DIYers to shop and find great deals for everything from small projects to large home remodeling updates.
See our latest additions, special sales, and sneak peeks at inventory on our Facebook Page.
Merchandise arrives daily from local contractors, retailers, metro area businesses, and people like you!
ReStore even has daily specials called Hot Deals that are ongoing and ever-changing at our locations, and special discounts and sales for our VIP shoppers who sign up to receive our text messages.