Looking to upgrade your tool box but don't have anyone to pass your oldies down to? Never fear! The Twin Cities Habitat for Humanity ReStore is one of the few places that take used tools donations. You may ask, "there's no way you take everything – so what's acceptable to donate?" Well, this blog is the answer to all the questions you could have related to hardware and tools at ReStore.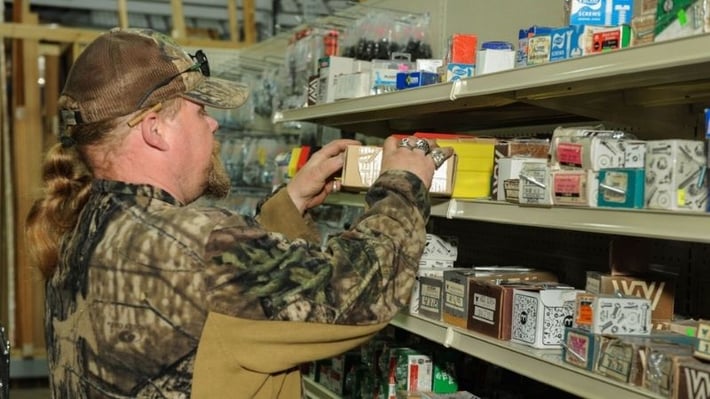 When it comes to hardware, we aren't especially picky. Things like knobs, hinges, nails, screws, nuts, bolts, boxes of fasteners, and locks are welcome. Cans, jars, or individual fasteners are a few of the lone items we sadly can't accept – but you can always check our DIY central for ideas on how to reuse these items, too!
As for tools, we accept hand and power tools that have the original factory safety features still installed. Recalled items, wooden ladders, and radial arm saws are examples of items we do not accept due to the potential dangers they could pose.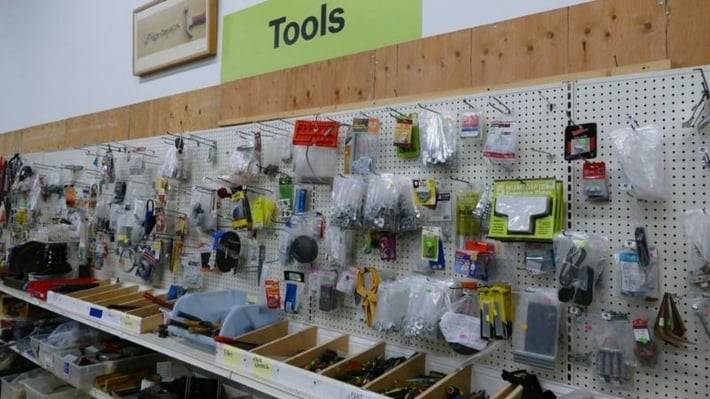 A good rule of thumb for donations is to check out our guidelines beforehand – but we are absolutely a good place to come for any of your home construction and renovation needs! Our guidelines are not an exhaustive list, so feel free to contact our stores if you have any questions.
As always, stock is dependent on donations and is constantly changing – so stop in at any time to see new items and act fast before they're gone. We hope to see you, your donations, or shopping list soon!
Find the ReStore location closest to you!