Why do local businesses love partnering with Twin Cities Habitat for Humanity ReStore? Because supporting your community makes you a great neighbor, and customers love a business that cares about its neighbors. Tile X Design is an importer and wholesale distributor of tile and stone based out of Plymouth, and it's a company with an extensive history of giving back to the community.
Tile X Design has been in its current location since 1999, and specializes in providing materials for commercial and residential projects. Since their industry has recently become more and more of a "fashion" business, in one to two years some of their products will become less popular or discontinued. Instead of letting these items take up valuable space in their warehouse or throwing them away, Tile X Design has been partnering with ReStore for 15 years to give community members access to high-quality building supplies.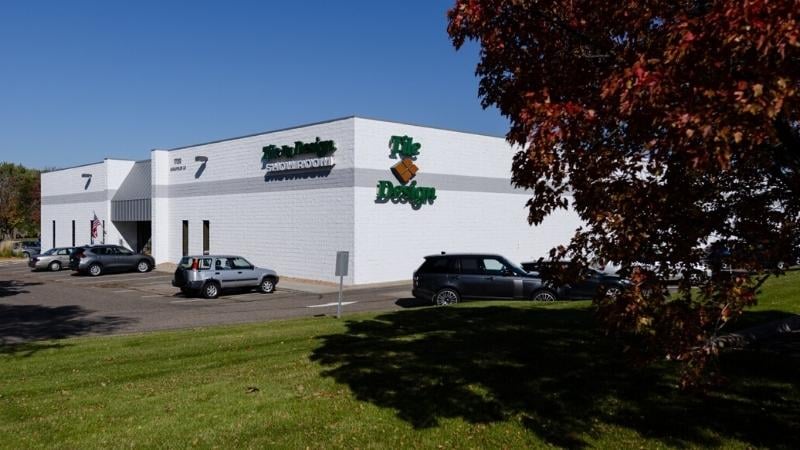 Tile X Design.
While Tile X Design had donated supplies to some other organizations before, ReStore has proven to be the most responsive, and the most likely to pick up a donation quickly and put it to good use. The business also likes supporting nonprofits that benefit the community. Contributing to a good cause helps keep staff focused on why they do what they do, and knowing that they're partnering with an organization that shares their values keeps their relationship with ReStore a strong one.
According to Dan Emmel, the owner of Tile X Design, donating to ReStore can benefit many businesses.
"[Partnering with ReStore] helps you stay focused on your main business and keep inventory moving. It increases your connections with your own community. For us that's everything. We're a local business, and we want to do business with other local businesses, contribute to the community, and be good citizens. ReStore helps us do that."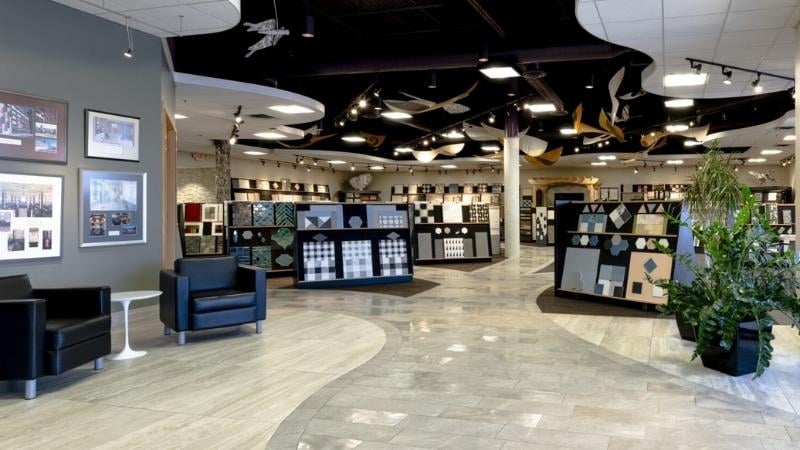 The Tile X Design lobby and showroom.
Want to learn more?
Making a business donation to ReStore is an easier process than you'd think. Contact Larry Lane, Donation Manager, to discuss a possible material donation from your business. Schedule your next business donation today.
"I look forward to working with your company to help you find a home for items that are no longer needed. Your donation helps us build affordable homes, ensuring families in our community can secure safe, stable and affordable housing - building community and hope."
- Larry Lane