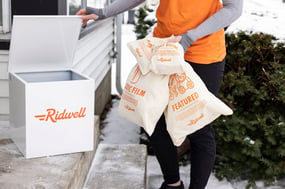 While most of us try to be good about recycling cans, plastic bottles, and paper products, many struggle with hard-to-recycle items like batteries and plastic bags. That's where Ridwell comes in. Ridwell is a newer company that helps make recycling easy, especially the tricky items. Just like ReStore, Ridwell is committed to keeping items out of landfills, and we're excited to have them as a business donation partner.
Ridwell provides a member-based service where they pick up hard-to-recycle items right from their members' doorsteps and send those materials to trusted partners that either recycle the items or redistribute them for second-hand use. They focus on five main categories of items: 1) batteries, 2) light bulbs, 3) plastic film (bags and bubble wrap), 4) threads (clothing), and 5) a rotating category. The rotating category can be anything from used wine corks to school supplies.
Members schedule a pickup using an online dashboard; Ridwell comes by and takes the designated items off their hands! Take plastic bags, for example. These pesky bags are a big problem for the environment, and most people don't know what to do with them other than toss them in the garbage. Ridwell will take your collection of plastic bags off your hands and send it out to a company that grinds the bags, breaks them down, and uses them in other products, such as composite decking material. "We collect more plastic bags in a week than would fit a two-car garage," says E.J. Tso, General Manager of Ridwell's Minneapolis operation.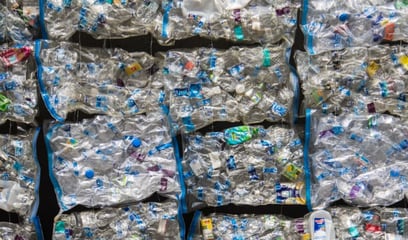 Ridwell was interested in partnering with ReStore because "ReStore is a partner dedicated to wasting less," E.J. says. Earlier this year, their rotating category was tools and hardware. Members gathered their old or unwanted things, Ridwell picked them up and donated them to ReStore! It's amazing how many miscellaneous tools people have laying around their houses and in their garages, such as jars of mismatched screws and bolts and random hardware from junk drawers. For many people, the alterative to keeping these items is throwing them away. But that's where Ridwell and ReStore can help.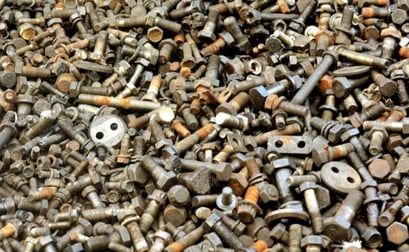 E.J. actually discovered ReStore years ago when he and his wife moved into their south Minneapolis home. "We were in a 1931 home, and it was really hard to find parts for a home that old," he says. He heard about ReStore from a neighbor and decided to check it out. He was hoping to find a door knob that would match their aesthetic, and upon entering, he came across a much larger selection than expected. "There were almost too many door knobs," E.J. jokes. "But I'm a big DIYer, and we shop at ReStore when we do renovations," he says.
Ridwell is based in Seattle and has operation centers in major cities like Portland, Austin, Denver, and now Minneapolis. Ridwell started here in January 2022, and the response has been tremendous. E.J. says they are adding more zip codes regularly as they move out from the center of the Twin Cities to suburban communities like Brooklyn Park and Eden Prairie. So far, Ridwell has gathered 12,000 lbs. of batteries!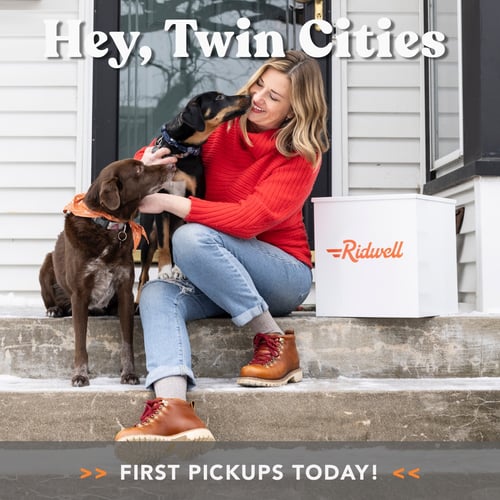 Photo credit: Ridwell
It's easy to participate – just sign up to become a Ridwell member. Members are supplied with a starter kit that includes donation pickup bins and canvas bags labeled with donation categories. Members also receive access to the online dashboard where they can view rotating categories and schedule donation pickups.
"We want to work with people who are helping the community," E.J. says. "I root for us, I root for us to be better neighbors, and I root for us to be kinder to the environment. This is exactly what ReStore does."
Learn more about making a business donation to ReStore!