In honor of Earth Month and ReStore's commitment to keeping building materials and household items out of landfills, we introduced a Spring Upcycle Challenge! We invited crafty DIYers to submit their before & after photos of an item they've upcycled. We received a number of amazing entries, and we are so impressed with everyone's creativity and vision! Take a look at the entries below and gather some inspiration for your next project.
Kristin Kumpula
The Spring Upcycle Challenge winner was selected at random and received a $100 VISA gift card. Congratulations, Kristin Kumpula! Kristin found this hutch at the New Brighton ReStore and immediately thought of putting her plants in it.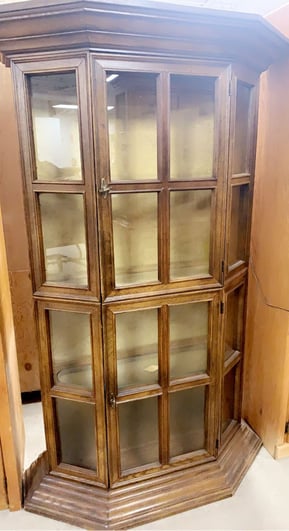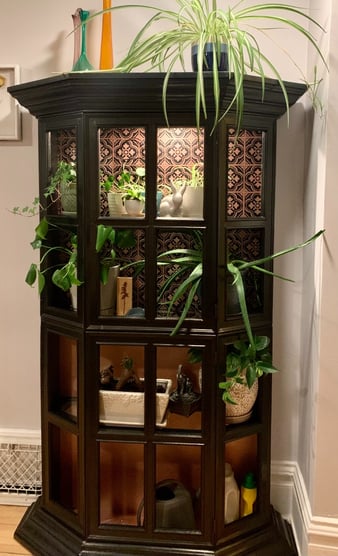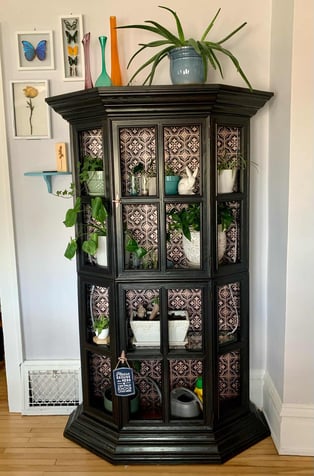 Dana Amthor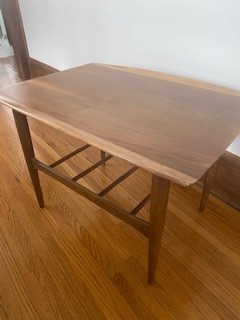 Dave Smollen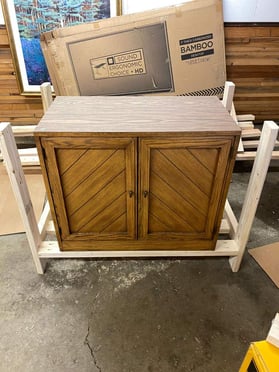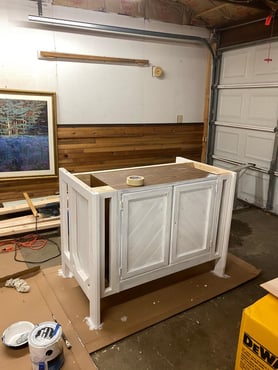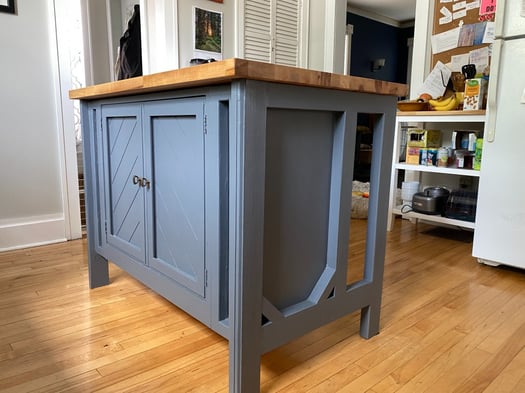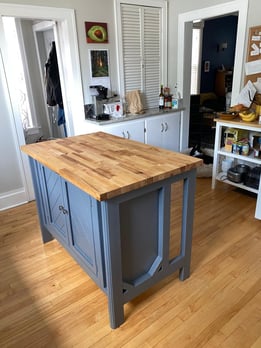 Kristen Allen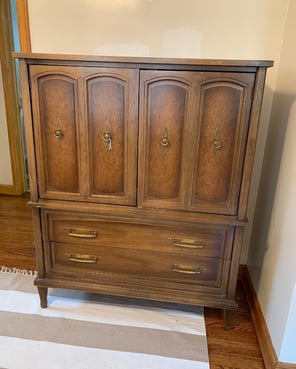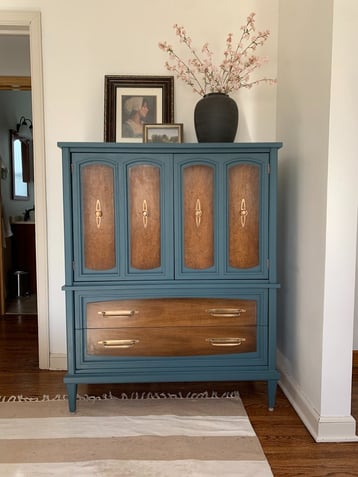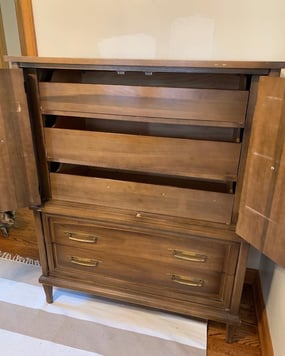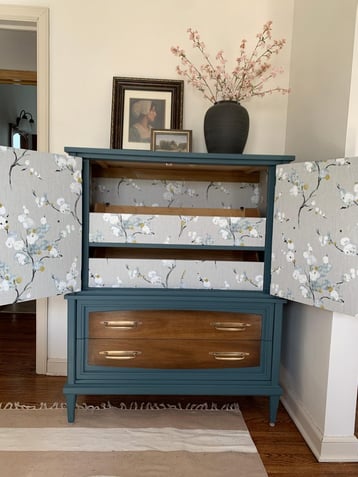 Katie Lucca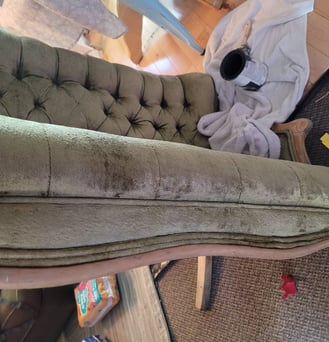 Nichole Smith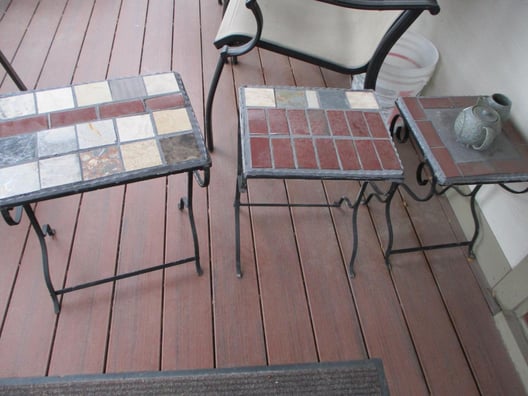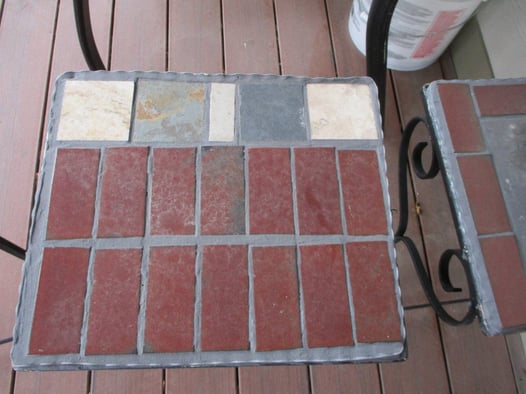 Tia Polimary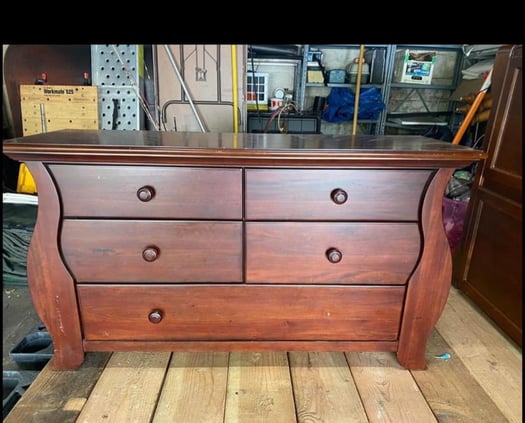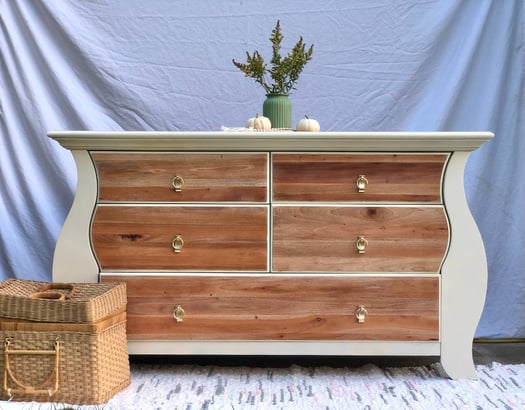 Miranda Oliver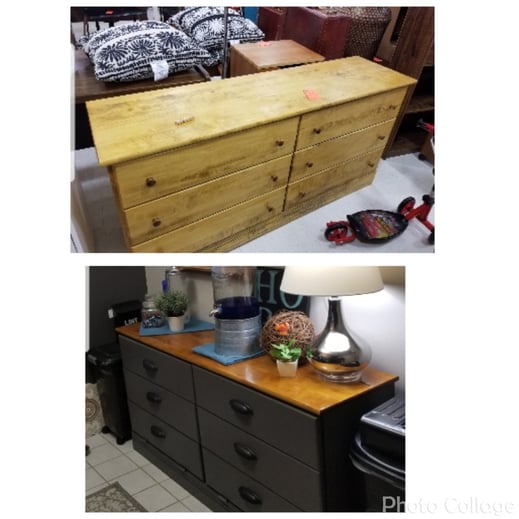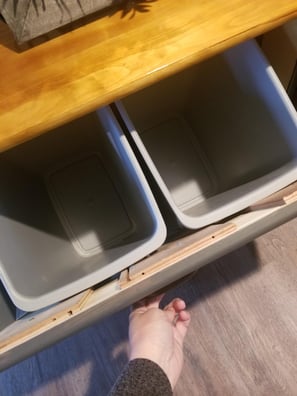 Lisa Metcalf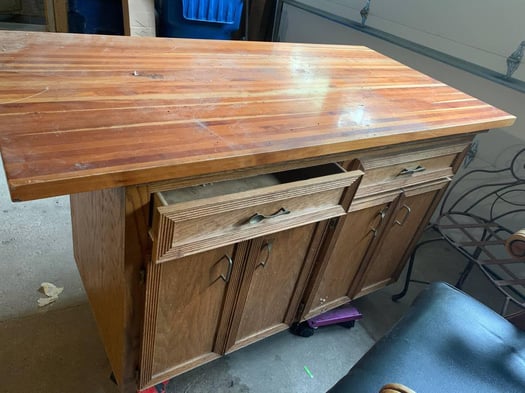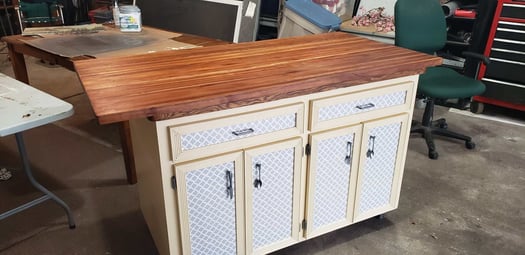 Todd Roach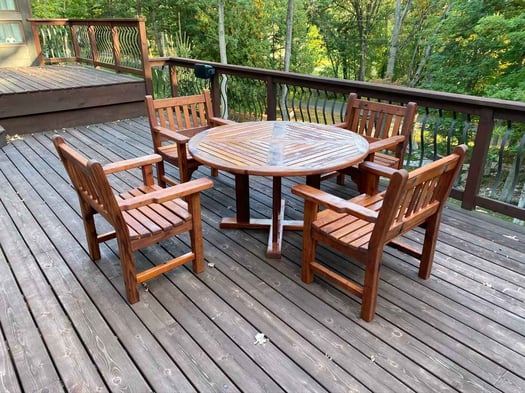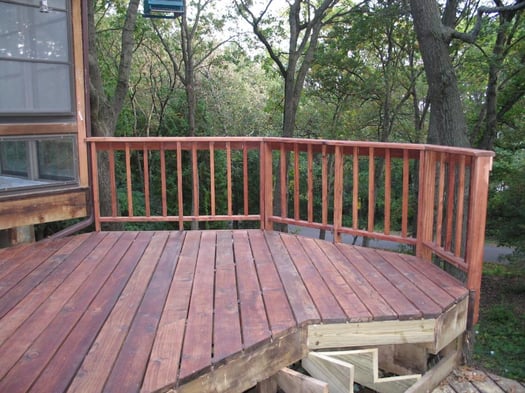 Carol Naber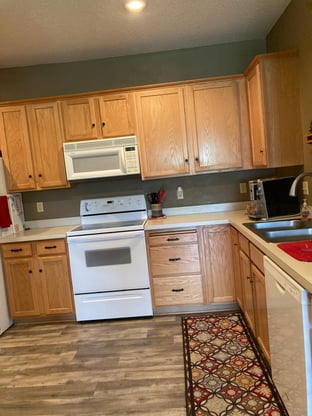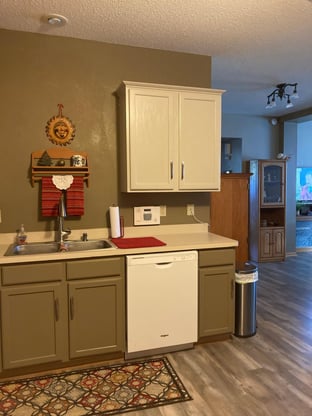 David Moline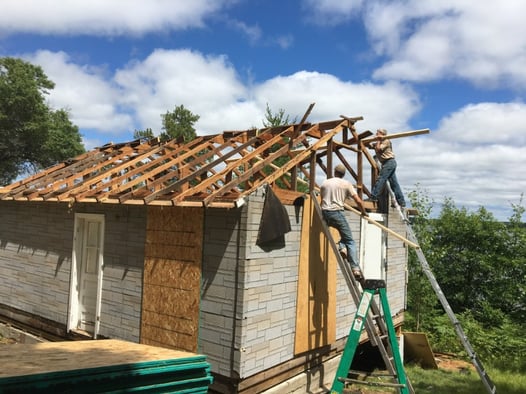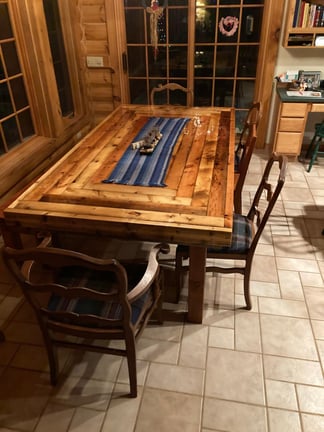 Kelsey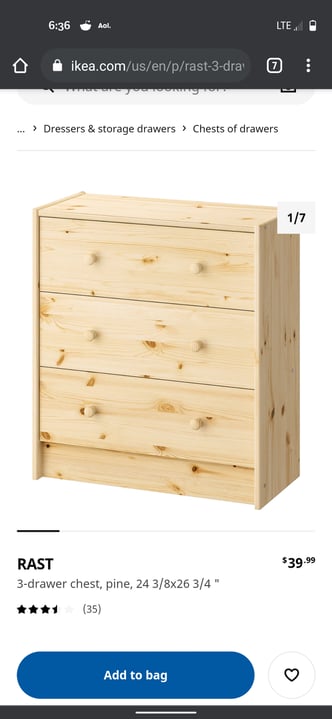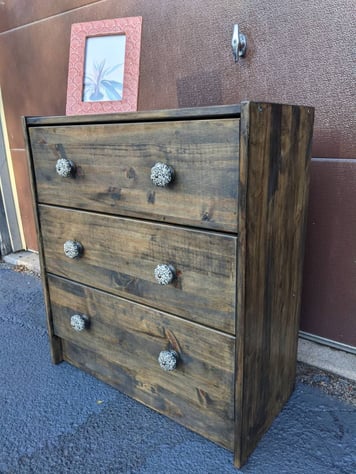 Thank you to all our participants!
Love ReStore outlets? Become a volunteer!