Did you know that Minnesota is number two in the country for people volunteering every year? Last year, according to the Corporation for National & Community Service, 1.9 million Minnesotans gave back by volunteering. The Twin Cities are also number one in large cities across the U.S. for volunteerism, so let's keep it up!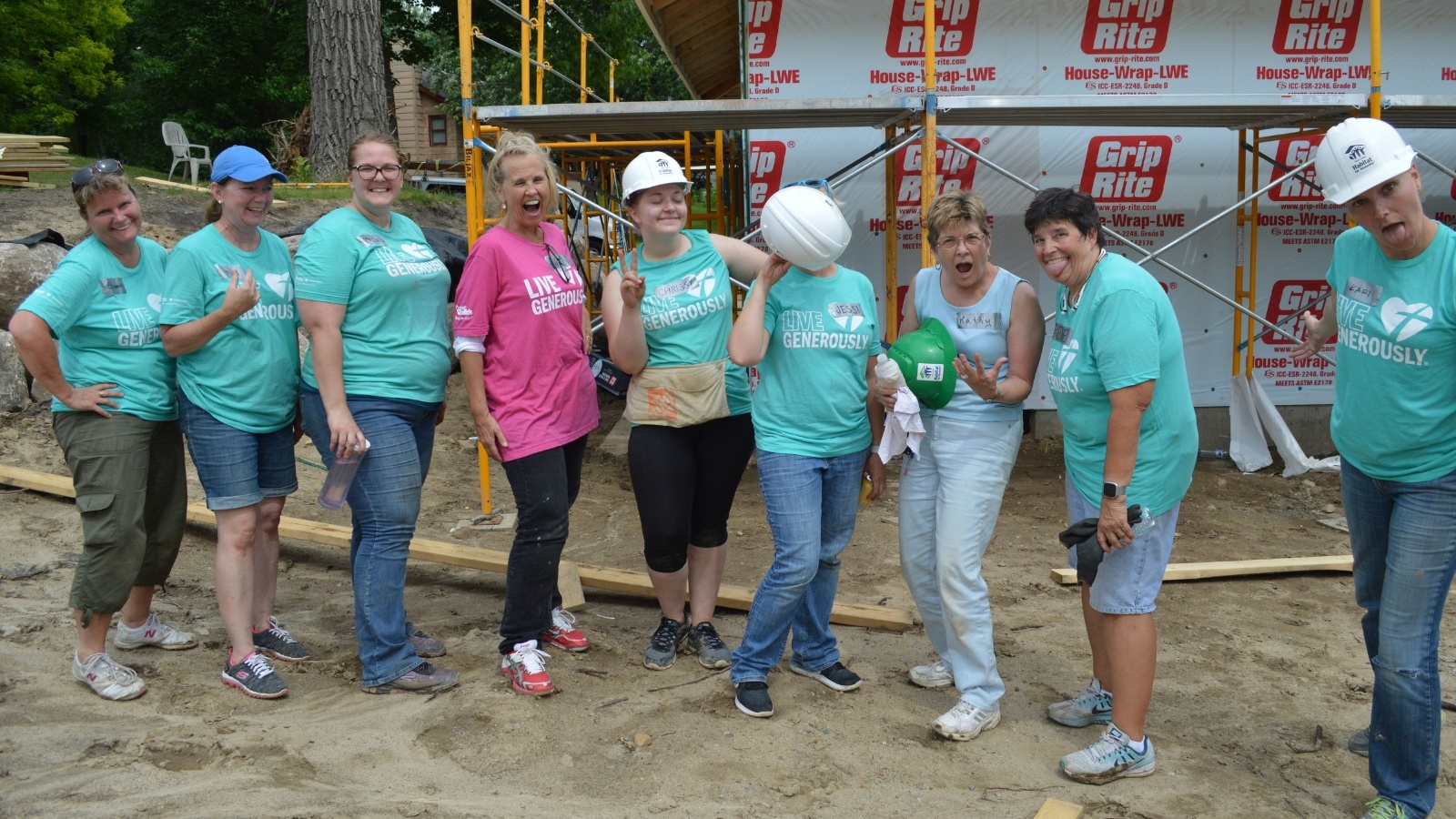 Winter is a prime time for volunteering. If you see bell ringers and grocery baggers raising funds for charity and think to yourself "I wonder how my family can give back this year?" then this is the blog for you!
As the year comes to a close, our ReStore volunteers have the opportunity to get creative with the bulk shipments we get throughout the year. This could mean doing a fun painting, helping with some unique woodworking ideas, DIY lighting projects, or even decorating and organizing the ReStore for a fresh and energized feel for the new year.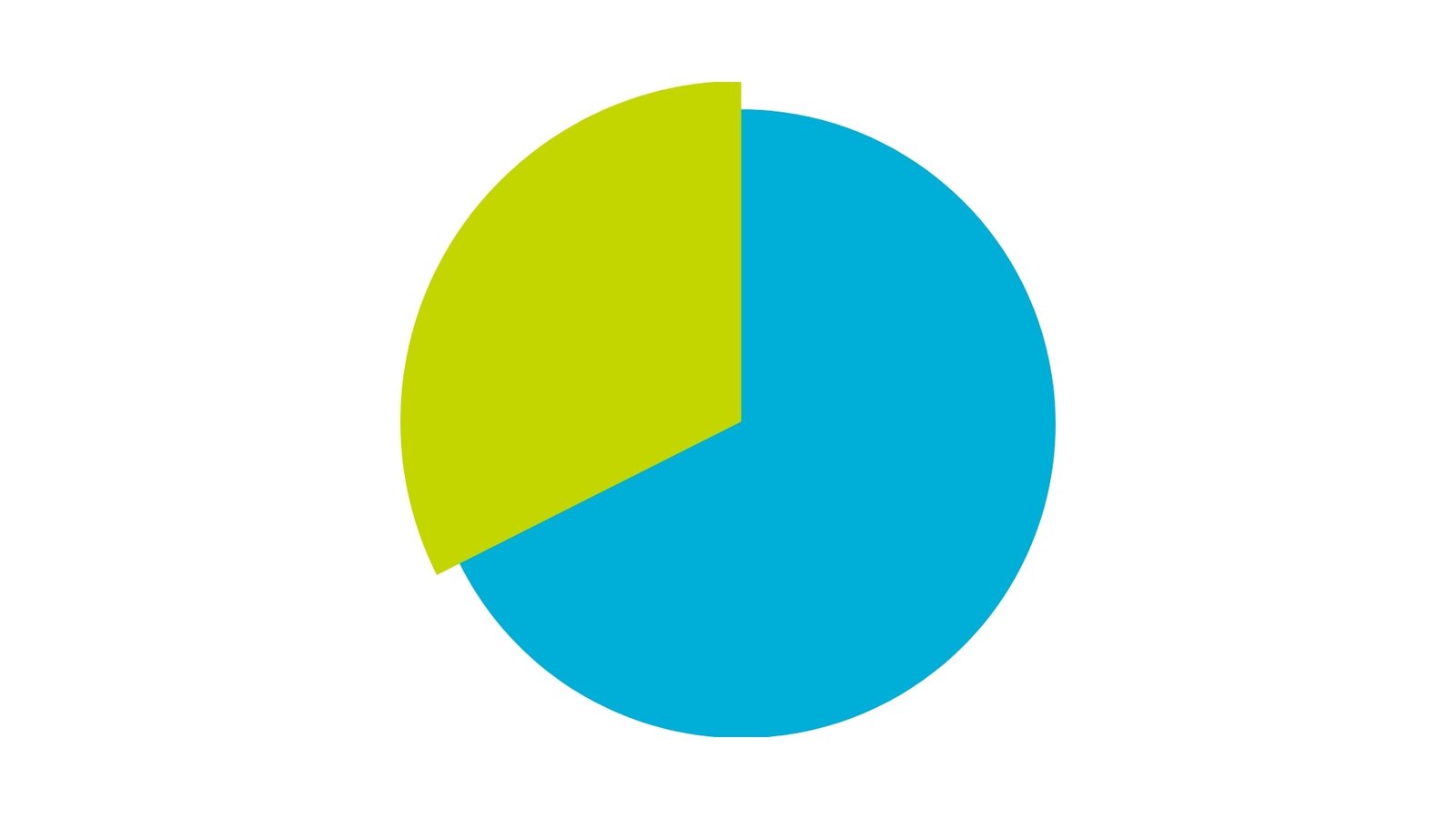 Volunteering at the ReStore is a great way to give back. Bonus: you get to be indoors to escape our cold winter weather! Anyone is welcome regardless of skills to volunteer because the projects are so varied. At the ReStore, the minimum volunteer age is 14 with a chaperone, or 16 on their own - so this is a great option to get out together and help the young adults in your family learn the value of giving back.
ReStore volunteer shifts are 4 hours and start at various times throughout the day. See all upcoming volunteer opportunities and sign up online. When you volunteer at the ReStore, you support local families working toward their dream of homeownership. What a wonderful way to spend the time of year dedicated to family!