Most can probably guess a few steps on the path a donation will take at a ReStore Home Improvement Outlet, but what about those missing pieces? This blog will take you to all the possible stops a donation might make on its way to the sales floor.
Drop Off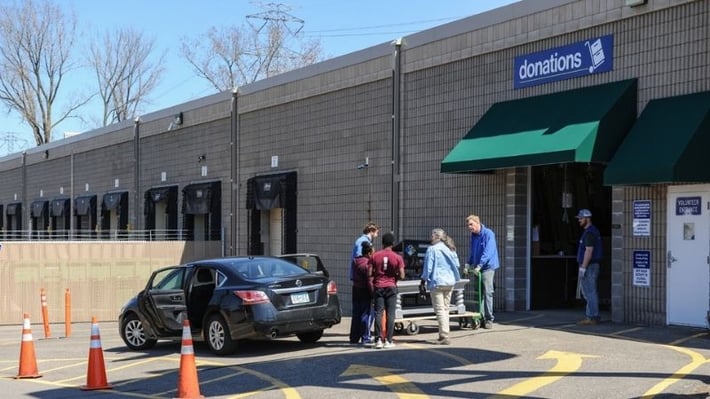 When someone wants to donate an item, they can either have us pick it up, or they can bring it to our donation door at either ReStore location. There, our wonderful volunteers and staff will help you to unload the donations and give you the information you need to be on your way.
Inspection/Pricing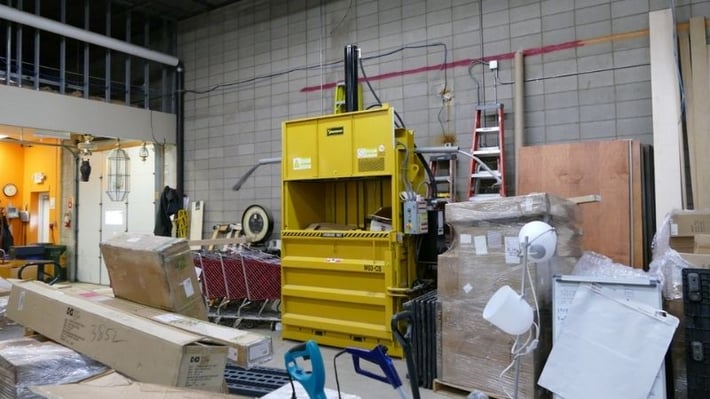 Once an item has entered ReStore, members will determine if an item needs repair, needs to be taken apart for recycling/upcycling, and what price it will have on the floor.
Recycle/Upcycle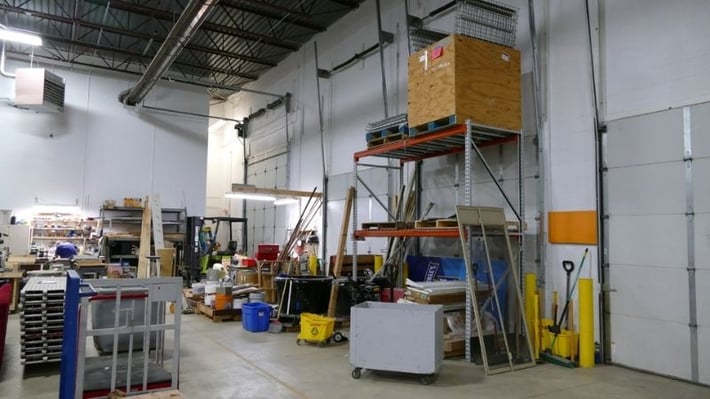 Items that are damaged or need a little touching up before they hit the floor will be moved into the back by staff. This is where we either take severely damaged items apart to recycle, or use pieces to upcycle and bring items new life. In case you didn't know, we also recycle metals and paint in this area as well!
Staging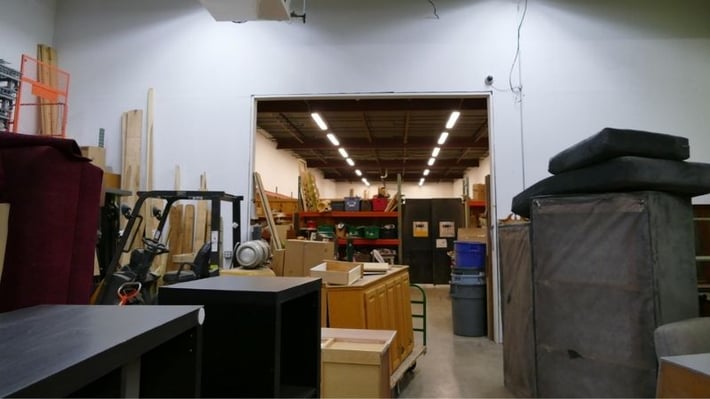 This is where items go to get ready to be put on the floor! Our staff and volunteers will then take it on the floor for shoppers to see and buy. Don't worry, we have various tools and equipment to make moving those bigger items easier.
Sales and Impact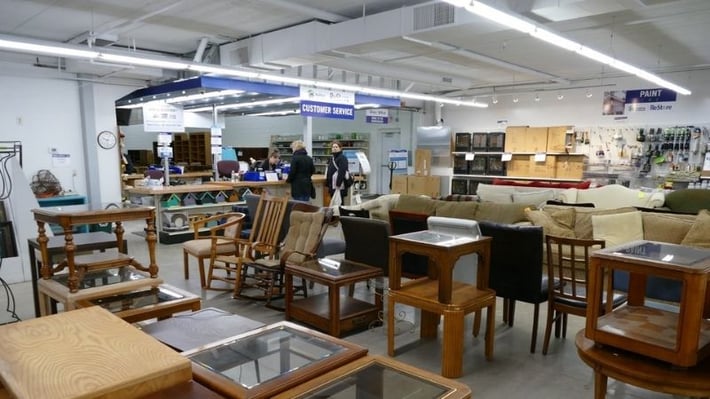 ReStore shoppers get to browse our sales floor for the best items at the best prices. Plus every purchase supports Twin Cities Habitat for Humanity's work to create and preserve homeownership for local families.
Donations, large or small, are the lifeblood of the ReStore. You can feel good about your donation as you drive away from the donation door or when the ReStore truck pulls out of your driveway. You have helped someone in our local community to get into affordable housing. We want to say "thank you" for your generosity. Thanks for taking the time to get a peak "behind the curtain" at the ReStore to see the path your item takes to bring someone else joy!

- Robin Henrichsen, ReStore Donations Manager
Now you know everything you need to about what happens with your donations with ReStore! If you're interested in donation to our ReStore outlets, check out the guidelines below that can help you. We also have a few videos on our donation page that walk you through both a pick up and drop off for donating with Habitat.